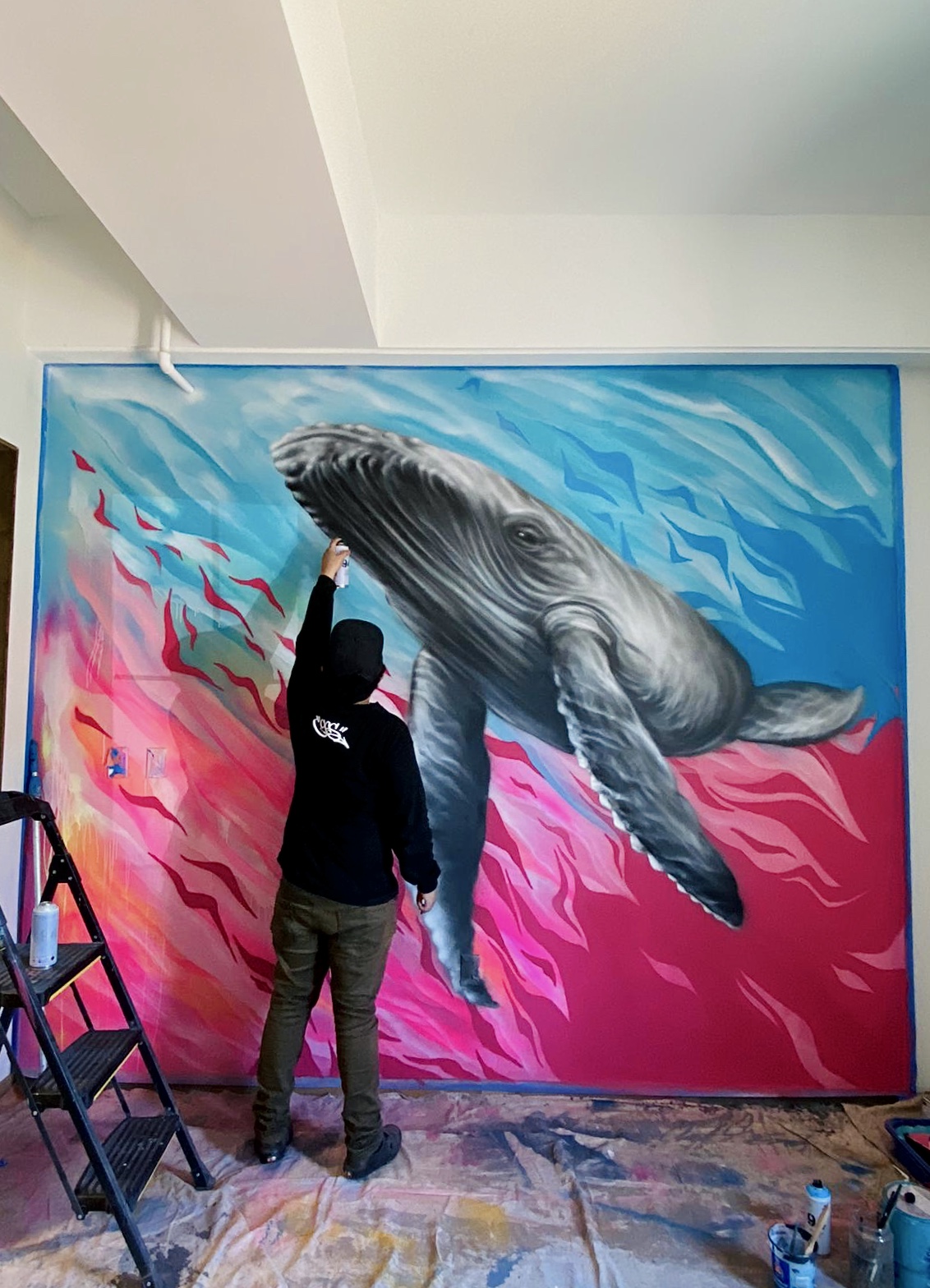 Jonathan Martinez, known also as, Art of the Endangered – is a young, contemporary creative whose talent has been commissioned for high-profile art installations, public events and partnerships with leading art brands all over the country. Born in Mexico, and raised in Los Angeles and Orange County, Martinez' signature style juxtaposes elements of fine and street art, and he stands out as one of very few urban artists using their creativity exclusively to generate awareness for endangered wildlife.
Dedicated to his craft for close to 10 years – Martinez is a versatile artist creating pieces with a variety of mediums from acrylic paintings and mixed media drawings, to spray-painted murals.

Martinez has worked with major environmental protection organizations including the Living Desert, the National Wildlife Federation and the PangeaSeed Foundation.